Baby Girls1 Baby Girls 2 Baby Girls3 Baby Boys Fairies, etc..
---AVAILABLE 'BABIES'---
-----
Custom Orders Terms and Conditions Shipping
Available Babies
I'm sorry there are no available 'Babies'at the moment.
Please check back soon as I will be adding babies in the near future.
(updated May 16 2015)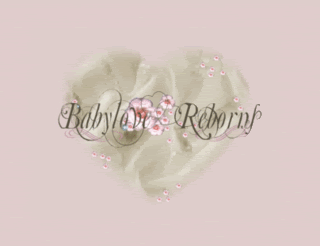 If you would like more information, please contact me at [email protected].
Thank you!
KayXX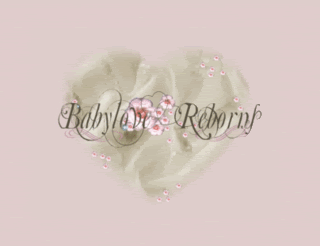 All pictures Property of Kay Dunne/Babylove Reborns
Template tiles courtesy of Waterlily Graphics
Templates Designed by Kay Dunne/Babylove Reborns